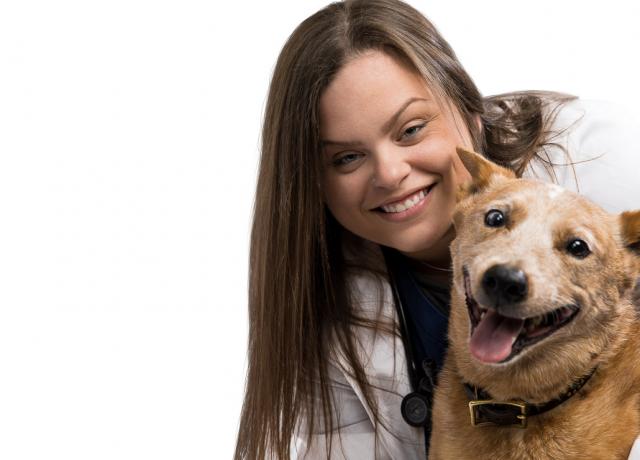 Gillian Striano-Kaplan
Gillian Striano-Kaplan, DVM
Emergency Doctor, Cornell University Veterinary Specialists
Dr. Kaplan graduated from the Ross University School of Veterinary Medicine. She then completed a rotating small animal internship before coming to CUVS in 2017.
Dr. Kaplan has a long history with CUVS. She worked with us in 2012 as a senior assistant in the Internal Medicine department. She has remained close with us since leaving for veterinary school, continuing to bring her own pets to CUVS for specialty care, consulting with our specialists, and pursuing further training here during her internship. Returning to CUVS fulfills a career dream and goal.
Dr. Kaplan's specific interests include pain management, and she plans to become certified as a Veterinary Pain Practitioner.
Specialty Services