Andrea Lam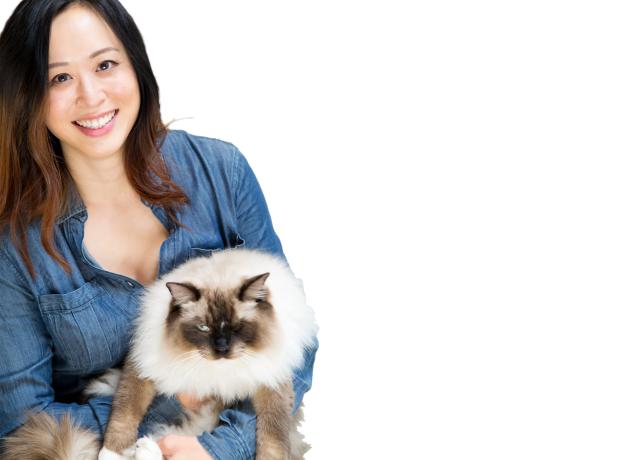 Andrea Lam, DVM, DACVD
Staff Dermatologist
Specialty Certification
American College of Veterinary Dermatology
Dr. Lam is a graduate of the Ontario Veterinary College in Canada.  Following a rotating internship in small animal medicine and surgery, she completed a residency in clinical dermatology at the University of California, Davis.  Since becoming a board-certified dermatologist, Dr. Lam has worked both in specialty practice and as an educator and lecturer in academia.  
Dr. Lam is a veterinary consultant, helping veterinarians across North America answer tough clinical questions and manage their dermatology conundrums.  Her passion for teaching is not limited to veterinary students and other veterinary professionals, but extends to pet owners as well.  She feels strongly that proper client education best helps pet owners to partner with their medical team in making informed medical decisions for their pets.  Dr. Lam believes that each pet's skin disease is as unique as the individual and that their treatment plan should be tailored to their specific needs.  
Dr. Lam will be at CUVS to mid-March, covering our dermatology department during Dr. Falk's maternity leave, and ensuring that our dermatology patients continue to receive the very best care.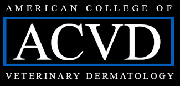 Specialty Services