Elizabeth Layne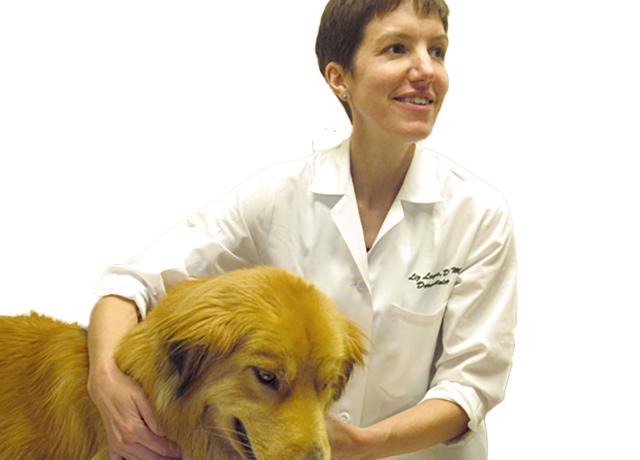 Elizabeth Layne, DVM, DACVD
Staff Dermatologist
Specialty Certification
American College of Veterinary Dermatology
Dr. Layne graduated from the Colorado State University College of Veterinary Medicine and practiced mixed-animal and small animal medicine for 11 years before deciding to specialize in dermatology. She completed a dermatology specialty internship, followed by a residency in dermatology and allergy at the University of Wisconsin-Madison School of Veterinary Medicine. She is board-certification by the American College of Veterinary Dermatology.
Dr. Layne is currently a clinical instructor in dermatology at the UW-Madison School of Veterinary Medicine. She joins CUVS May to August to provide continuity of care for our patients, clients and veterinarians during Dr. Falk's maternity leave.
While Dr. Layne is trained in, and excited about, all aspects of skin diseases, her research focus has included allergies, allergic ear disease and immunity to skin flora. Her passion for education is reflected in her time and commitment to the pet family, explaining skin conditions and diagnostic and therapeutic options.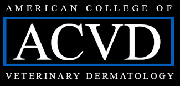 Specialty Services