Jonathan Goodwin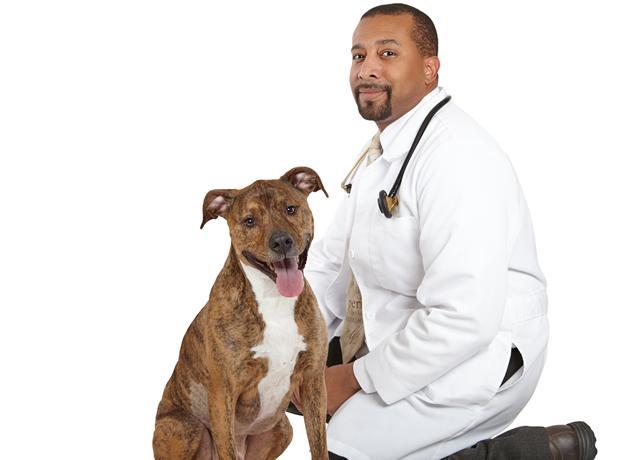 Jonathan Goodwin, DVM, DACVIM (Cardiology)
Cardiologist
Specialty Certification
American College of Veterinary Internal Medicine (Cardiology)
Dr. Goodwin received his undergraduate degree from Cornell University and his veterinary degree from Tuskegee University. He completed both a Master's degree and a cardiology residency at Purdue University, and became board-certified in Cardiology in 2008. He has been in private specialty practice since his residency, and has been working with CUVS since 2013.
Dr. Goodwin sees appointments for cardiologic evaluations and assessments, and performs interventional cardiologic procedures.  He collaborates with other CUVS specialists for inpatient cardiologic assessments, and with our emergency and critical care team who manage and treat cardiologic emergencies, providing a continuum of care and expertise 24/7. 
Dr. Goodwin combines his expertise with a very outgoing, upbeat personality and easy communication style.
Professional Interests
Congenital cardiac disease
Cardiac arrhythmias
Personalized management of congestive heart failure

Specialty Services