Lisa Bazzle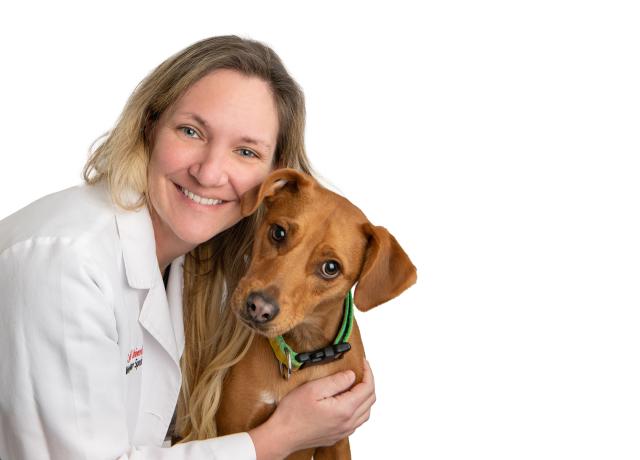 Lisa Bazzle, DVM, DACVECC
Staff Criticalist, Cornell University Veterinary Specialists 
SPECIALTY CERTIFICATION
American College of Veterinary Emergency and Critical Care
Dr. Bazzle received her veterinary degree from Cornell University. Following graduation, she completed
an internship at the University of Pennsylvania, followed by a residency in emergency and critical care at
the North Carolina State University College of Veterinary Medicine. Dr. Bazzle was board-certified by the
American College of Veterinary Emergency and Critical Care in 2015.
Having worked in both academia and in specialty hospitals along the east and west coasts, Dr. Bazzle has
gained a diversity of experience that has shaped her open-minded and team-oriented approach toward
medicine. She is motivated and humbled by the endless depth and breadth of medicine, which drives
her passion for continued learning and her goal of providing the most up-to-date, individualized, and
thorough treatment plan for each patient. Dr. Bazzle is equally dedicated to her clients, prioritizing a
clear, straightforward, and empathic communicative approach to ensure a strong and trusted
relationship with each pet's family. She is excited to work closely and in collaboration with other
departments to provide exceptional patient care in both the emergency room and the intensive care
unit.
Professional Interests
Fluid therapy
Polytrauma
Severe metabolic and electrolyte derangements
Perfusion anomalies

Specialty Services