Adrienne Bentley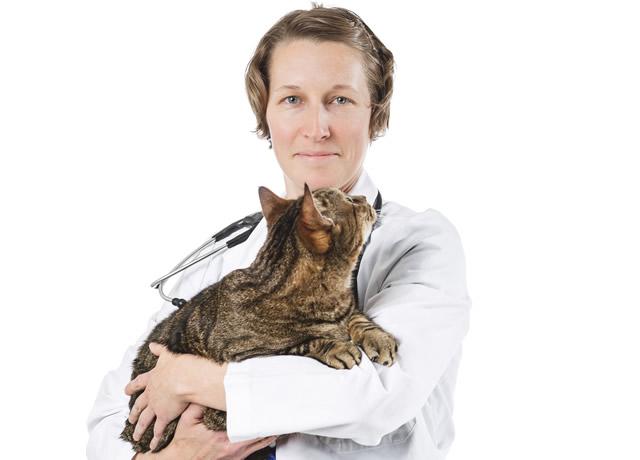 Adrienne Bentley, DVM, DACVS
Staff Surgeon, Cornell University Veterinary Specialists 
Adjunct Assistant Clinical Professor of Surgery, Cornell University College of Veterinary Medicine
Specialty Certification
American College of Veterinary Surgeons
Dr. Adrienne Bentley is a graduate of Tufts University's School of Veterinary Medicine. She completed her internship, followed by a surgery residency, at the University of Pennsylvania, and was board-certified by the American College of Veterinary Surgeons in 2008. After working in specialty practice in California, she returned to the Veterinary Hospital of the University of Pennsylvania as a staff surgeon. She joined CUVS in 2014.
Dr. Bentley enjoys all aspects of orthopedic and soft-tissue surgery. Her research focus has been on septic peritonitis and other surgical conditions of the critically ill, and she has published several scientific journal papers on these topics. Other special professional interests include trauma, fracture and wound repair, and the clinical applications of arthroscopy for dogs and cats.
Dr. Bentley combines a razor-sharp focus on the science and craft of surgery with extraordinary authentic compassion and a passion for teaching. This combination, together with calm approachability, is palpable in her relationships with clients and colleagues. From the initial consultation through follow-ups, she is invested and committed to her patients and every aspect of their care. She spends considerable time with her patient's family ensuring that they are educated about the pet's condition, treatment and ongoing management – providing expertise and support.
"My goal during the initial surgical consultation is to help owners make an educated decision on whether or not surgery is in their pet's best interest and on which procedure is best for their pet. It is important to me that owners understand the potential risks and benefits of each option. I make recommendations for my patients based on the care I would provide to my own pets. I pride myself on being detail-oriented in the care of each of my patients from the time of the initial consultation until their final post-operative recheck."
Professional Interests
Septic peritonitis
Arthroscopic surgery
Orthopedic surgery
Ligament and fracture repair
Wound repair

Specialty Services