Susan G. Hackner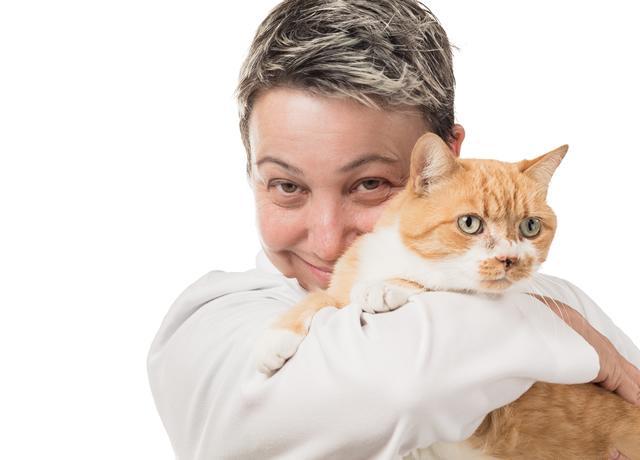 Susan G. Hackner, BVSc, MRCVS, DACVIM (SAIM), DACVECC
Chief Medical Officer & Chief Operating Officer, Criticalist - Cornell University Veterinary Specialists 
Adjunct Associate Clinical Professor of Emergency-Critical Care - Cornell University College of Veterinary Medicine 
Specialty Certifications
American College of Veterinary Internal Medicine
American College of Veterinary Emergency and Critical Care
Dr. Hackner serves as CUVS' Chief Medical Officer and Chief Operating Officer, bringing extensive experience and national professional leadership. Dr. Hackner completed her veterinary degree in South Africa. Following an internship in the US, she completed a residency in Internal Medicine at the University of Pennsylvania School of Veterinary Medicine, followed by a fellowship in Emergency & Critical Care. She stayed on at the University of Pennsylvania as staff criticalist. She became board certified by the American College of Veterinary Internal Medicine in 1992, and by the American College of Veterinary Emergency & Critical Care in 1994. She has spent the subsequent 2 decades working in both specialty practice and in academia. Prior to starting CUVS, she was Chair of the Department of Critical Care & Emergency Medicine at the Animal Medical Center, NYC.
Dr. Hackner's primary area of interest is hematology, where she is renowned in the fields of thromboembolism and bleeding disorders. She has published more than 20 chapters in veterinary textbooks, as well as journal manuscripts, and has presented over a hundred lectures in the US and internationally. As one of the first criticalists in the country, she has been actively involved in the initiation and development of Emergency-Critical Care as a specialty, establishing standards in the field, and in mentoring and training all levels of trainees. She has also served as director of a philanthropic organization, directing funding toward clinical veterinary trials.
Dr. Hackner's deep experience and passion as a clinician are essential in shaping the ethos and values of CUVS. To her patients she brings intensity and attention to detail that are essential in managing the most complex critical cases. To her clients she offers open and candid communications and unwavering compassion.
Professional Interests
Hematology - bleeding disorders, thromboembolism, anemia
Transfusion medicine
Complex, multi-systemic critical illness


Specialty Services