Online Payment Options
You are now able to make credit card or Care Credit payments online through a secure payment portal.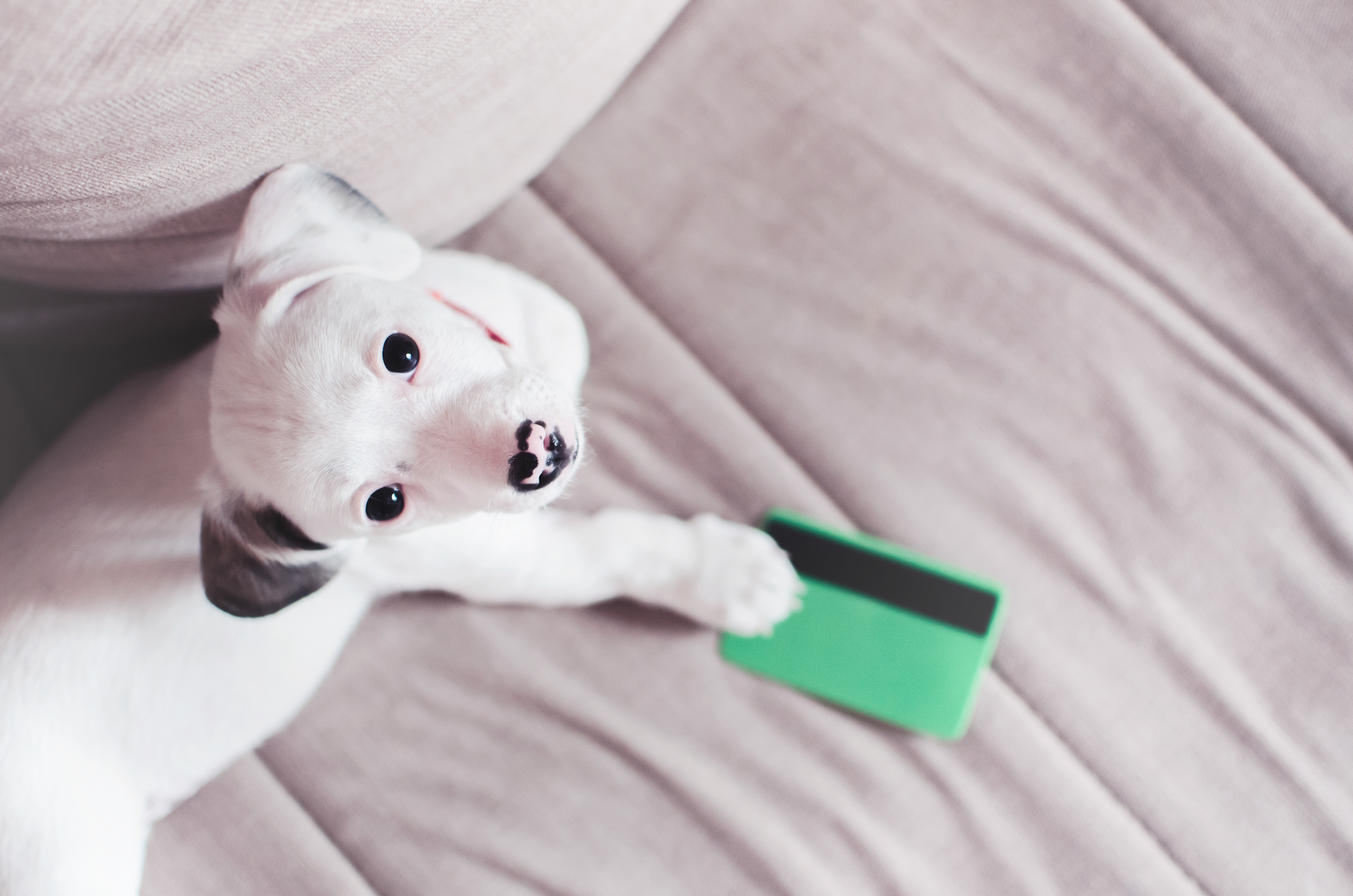 To pay by credit card, enter the payment amount in the field below and click the blue pay button.
To pay through Care Credit, scroll down and click the Care Credit logo.
Credit Card Payment Portal: