Rachel Matusow Wynne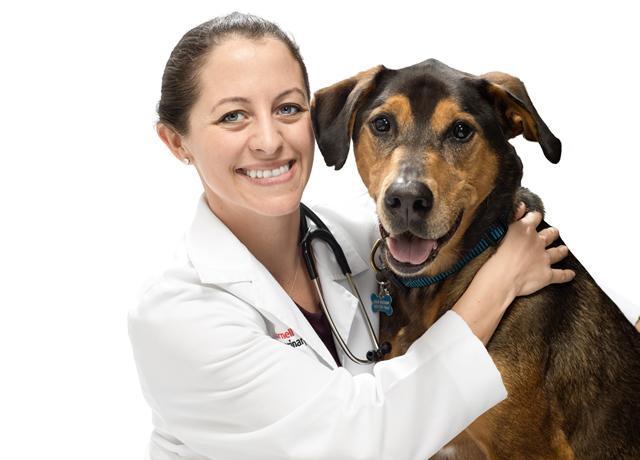 Rachel Matusow Wynne, MS, DVM, DACVO
Staff Ophthalmologist, Cornell University Veterinary Specialists
Adjunct Assistant Clinical Professor of Ophthalmology, Cornell University College of Veterinary Medicine
Specialty Certification
American College of Veterinary Ophthalmologists
Dr. Matusow Wynne received both her Bachelor of Science and her Doctor of Veterinary Medicine from Cornell University. Following an internship, she pursued a research fellowship at the Ohio State University College of Optometry, investigating preventative strategies for postoperative complications of cataract surgery in dogs and humans. She then completed a residency in veterinary ophthalmology at the Virginia-Maryland College of Veterinary Medicine. Dr. Matusow Wynne is board-certified by the American College of Veterinary Ophthalmologists. She joined CUVS in 2015.
Dr. Matusow Wynne is trained and skilled in both medical and surgical ophthalmology, with a special focus and expertise in cataract surgery. Her deep knowledge of ocular conditions and attention to detail makes her a phenomenal ophthalmologist. The time and attention she spends with her clients is a reflection of her dedication to relieving discomfort and maintaining optimal vision and quality of life for her patients. She is passionate about helping families understand their pet's condition so that they can make the best possible decisions for their pet in every situation.
Dr. Matusow Wynne will consult with your primary care veterinarian and/or with other specialists to ensure that your pet gets the best possible ophthalmic care.
Professional Interests
Cataracts and cataract surgery
Microsurgery of the cornea

Specialty Services