CUVS strives to provide relevant and compelling education for technicians. Our CE programs are approved by the AAVSB Registry of Approved Continuing Education (RACE) as well as the New York State Education Department.  A certificate of attendance will be sent after each program.
Technician CE Series
CE programs offered at CUVS are 1 hour, free of charge, and include a light meal and beverage. The programs are held in our Education Center on the 2nd floor (entry through our Main Entrance).
If you are interested in attending, please rsvp at rsvp@cuvs.org.
We look forward to seeing you there!
Click here to expand the 2020 schedule
| March |   |   |
| --- | --- | --- |
| 3/17 | 7:00-8:00 pm | Safety First! Understanding and Managing Our Chemotherapy Patients |
|   |   | Tara McNama, BS, LVT |
| May |   |   |
| 5/19 | 7:00-8:00 pm | Size Matters: An Anesthetic Protocol for Each Patient |
|   |   | Tracey Mahoney, LVT |
To RSVP, or with questions, email rsvp@cuvs.org or call: 203-595-2747
Annual All-Day CE Event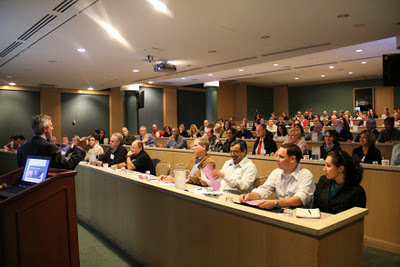 Our annual, all-day CE conference offers multiple clinical and management tracks and 5 to 6 hours of RACE-and NYS-accredited CE per attendee. It is open to doctors, technicians, students, and office managers.
Our 2020 Annual CE Conference was held on Sunday, January 26, 2020 at the Hilton Westchester. Proceeding Notes can be downloaded by attendees only from the password protected page.
Previous CE Conferences are listed below. Click on the year for track listing of topics. Password is required to view the notes for all lectures.
CE Conference - 2018 / CE Conference - 2016 / CE Conference - 2015 / CE Conference - 2014 / CE Conference - 2013