Rebecca DeCillis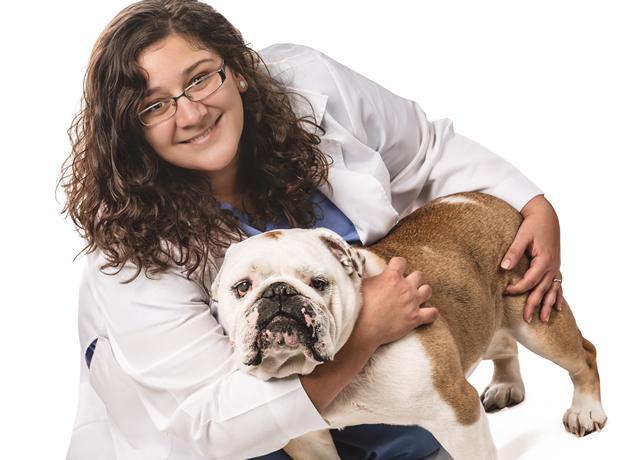 Rebecca DeCillis, DVM
Emergency Doctor
Dr. DeCillis graduated from Cornell University's College of Veterinary Medicine. After completing an internship, she joined CUVS in 2012. Dr. DeCillis seamlessly with critical care specialists and other specialists at CUVS to provide a continuum of exceptional care.
During veterinary school, Dr. DeCillis worked as a technician in the Intensive Care Unit of the Cornell University Hospital for Animals. Through this experience, working in one of the premier ICUs in the country, she developed exceptional triage, assessment and technical abilities that inform and enhance her skills as a doctor. Subsequent medical training and working at CUVS have further developed her diagnostic and treatment expertise. These skills are magnified by incredible attention to detail and exceptional caring.
When Dr. DeCillis is not at CUVS, she is volunteering at local shelters helping less fortunate animals.
Specialty Services