Eryn Reznicek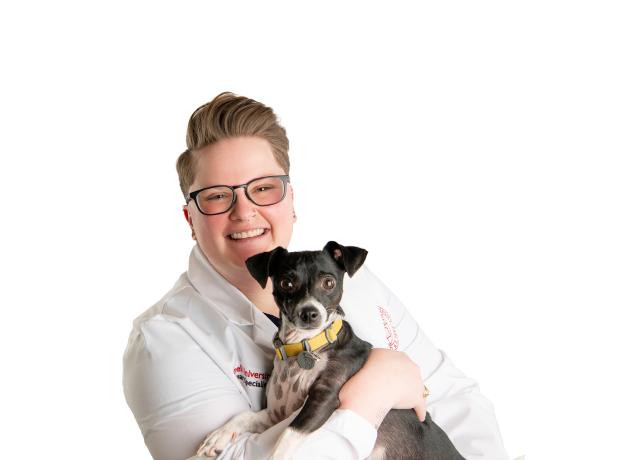 Erin Reznicek, DVM
Emergency Doctor
Dr. Reznicek received her veterinary degree from the Mississippi State University. She then completed
an internship at Angell Memorial Medical Center in Boston, followed by a specialty internship in
Emergency & Critical Care with an emphasis in Cardiology at the University of Illinois. She stayed on at
the university, working as a faculty emergency clinician before joining CUVS in 2022.
Dr. Reznicek's love for emergency medicine has driven her continued training and education, shaped her
passion for excellence in the field, and brought her to CUVS where she can provide the highest level of
care. Her particular interests include emergency cardiac disease, cavity effusions and toxicology.
Specialty Services