Introducing our...
Pets of Summer Contest!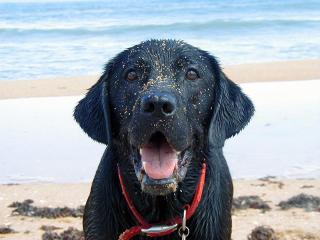 For many, this is the last week of Summer vacation. It's back to school, back to work and time to get out of the pool! You might be left wondering where the time went, and we here at CUVS want to know just that - what did you and your pets do with your summer?
Bo - Our 'Scopes Star!
A big congrats to Bo - one of our most spirited Courageous Companions who is currently featured in 'Scopes, a magazine published by the College of Veterinary Medicine at Cornell University. Click the images below to read the article.
We're so proud of Bo and so thankful for the support and genuine care of his loving family.