Blog
Marijuana: The Re-emergence of an Old Foe
Anthony Gonzalez, DVM, DACVECC
The first week of November is National Animal Shelter Appreciation Week.  There are so many ways you can help:  adopt, rescue, foster, transport, sponsor, volunteer, donate.  Even the smallest contribution can make the biggest difference in the life of a shelter animal.  Please think about contributing to your local shelter!
Meet Biskkit. He came to CUVS recently to see the Ophthalmology Service for suture removal. He had originally developed elevated eye pressure (glaucoma), bleeding, and blindness in his left eye, prompting our ophthalmologist, Dr. Rachel Wynne, to recommend eye removal surgery. Although Biskkit was less energetic at home, it was difficult for his owners to tell whether he was truly in pain. Dr. Wynne explained that elevated eye pressure can cause a headache-like sensation, so patients with glaucoma may not show obvious signs of eye pain such as squinting or rubbing. Since eye removal surgery, Biskkit's owner tells us he is a whole new dog!
BABY IT'S COLD OUTSIDE - WINTER PET SAFETY TIPS
The colder temperatures and precipitation that we encounter in the Winter months can be quite dangerous to our pets. The following is a list of Winter Safety Tips to consider for dogs and cats.
Hypothermia:  Although most dogs and cats have furry coats, they are still susceptible to the effects of cold temperatures and hypothermia. Ideally, allow them outdoors only for the time it takes to urinate and defecate, and for short walks. If the pet stops walking, starts to shiver, or becomes sluggish, seek shelter, and immediately bring them indoors for warmth.
The holidays come with an extra bag of tricks when it comes to animal shenanigans so it can be especially difficult to keep your dogs and cats safe. Here are some things to look out for:
Did you know that chocolate is toxic to your pet? How about raisins? Chewing gum? Sometimes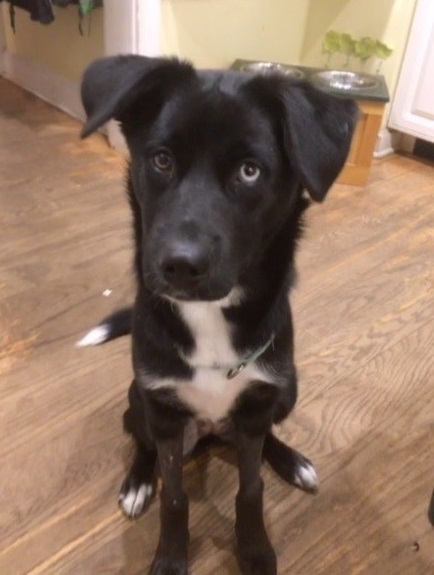 pet owners have to find out the hard way. But 7-month-old, Lila, from Stamford was lucky.
When Lila got into some chewing gum one Sunday night, her owners became concerned. And for good reason. As it turns out, the xylitol in chewing gum and other candy can be lethal to dogs and cats. Lila's owners rushed her to Cornell University Veterinary Specialists (CUVS). She arrived at CUVS about an hour and a half after she had eaten 38 pieces of Ice Breakers gum.
10 Tips for Keeping Your Pets Safe on Thanksgiving
Thanksgiving centers around food, and who doesn't want to share the holidays with their pet? In one poll, 56 percent of pet owners admitted to sharing Thanksgiving table scraps with their pets. Adding lean protein and vegetables to your pet's diet may be great, but please be aware that there are also hidden dangers in holiday fare. Below are 10 tips to keep Thanksgiving safe for your pet (and avoid a trip to the Veterinarian).
Canine Officer Bobi's Story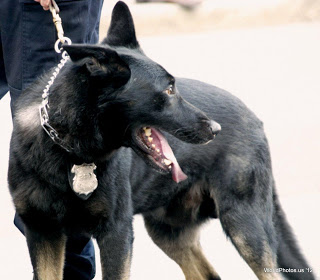 CUVS' Patient of the Month
Cody Stix
July's Patient of the Month – Cody – is a shining example of how dramatically specialty veterinary care can improve quality of life for our pets.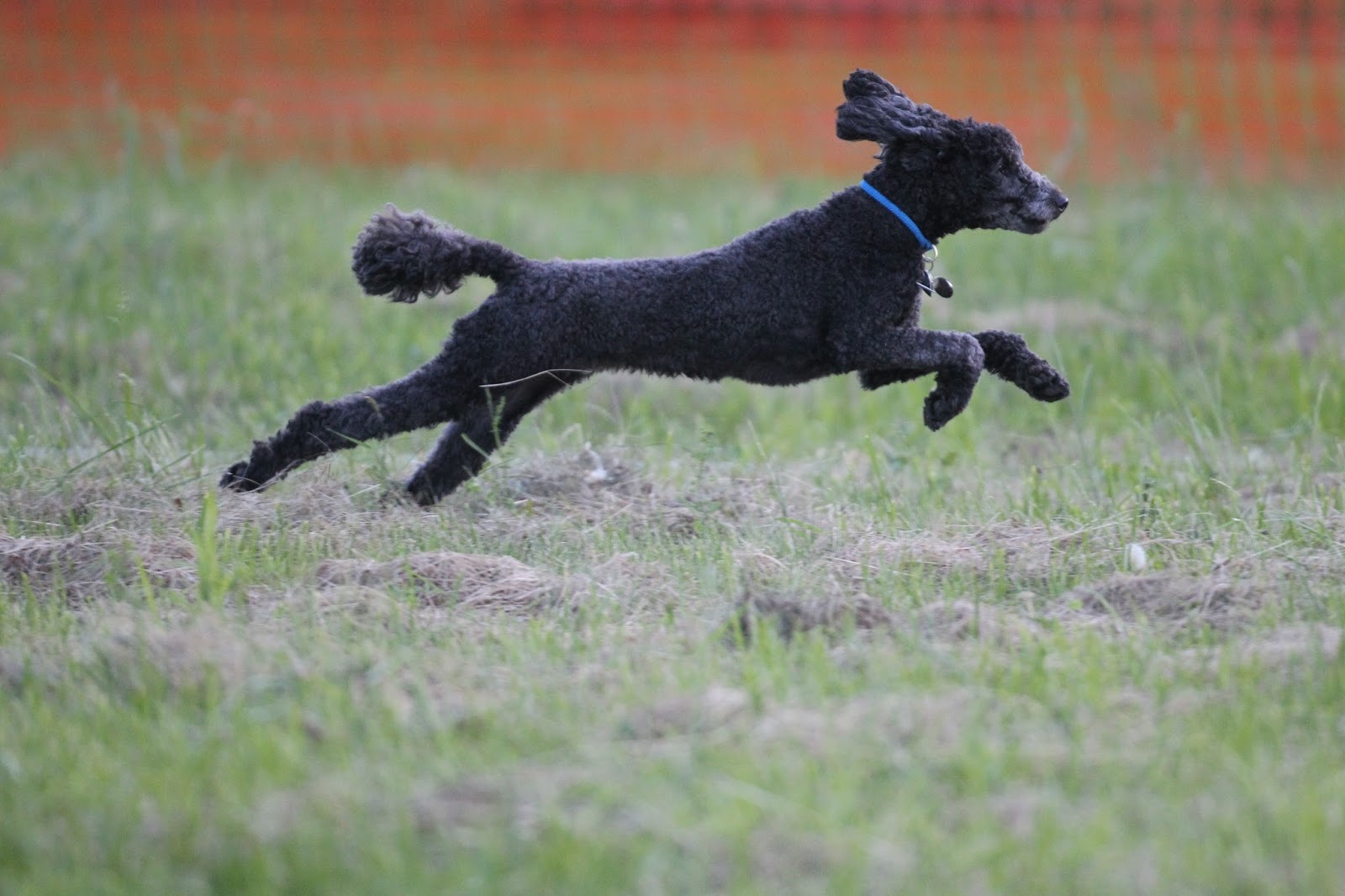 Cody visited CUVS for surgery to repair a broken leg, but it was cataract surgery to treat his sudden blindness that really gave him a second lease on life. Cody's mother Louise was kind enough to share his story with us.