Our Vets, Techs & Their Pets:
Sherman - Service Dog in Training
By Laura, CUVS Veterinary Technician, ECC
I became a volunteer 'puppy raiser' for the first time in 2009 and have been in love with the role ever since. As a puppy raiser, I take a future service dog into my home and teach them basic skills, house manners and socialize him/her to everything the world has to offer for the first year and a half of life. My two pet dogs, Manning and Rasha, are dogs I raised as puppies who were released from training and now enjoy life as pets. They serve as great mentors for the puppies I currently work with. The newest member of my lab pack is 15-week old, Sherman, who comes from BluePath Service Dogs. 
BluePath Service Dogs provides autism service dogs, offering safety, companionship and opportunities for independence. Many children with autism exhibit bolting tendencies, which can make trips outside the home a frightening proposition. An autism service dog works alongside parents or caregivers to keep a child safe. The dog is connected to the child via a specially designed tether system, and the dog is trained to 'anchor' in response to a child bolting. This immediate, emotionless reaction keeps the child safe – and often helps to reduce or eliminate the bolting behavior.
Sherman has a big future ahead of him, and I'm excited to be part of his journey to become an autism service dog!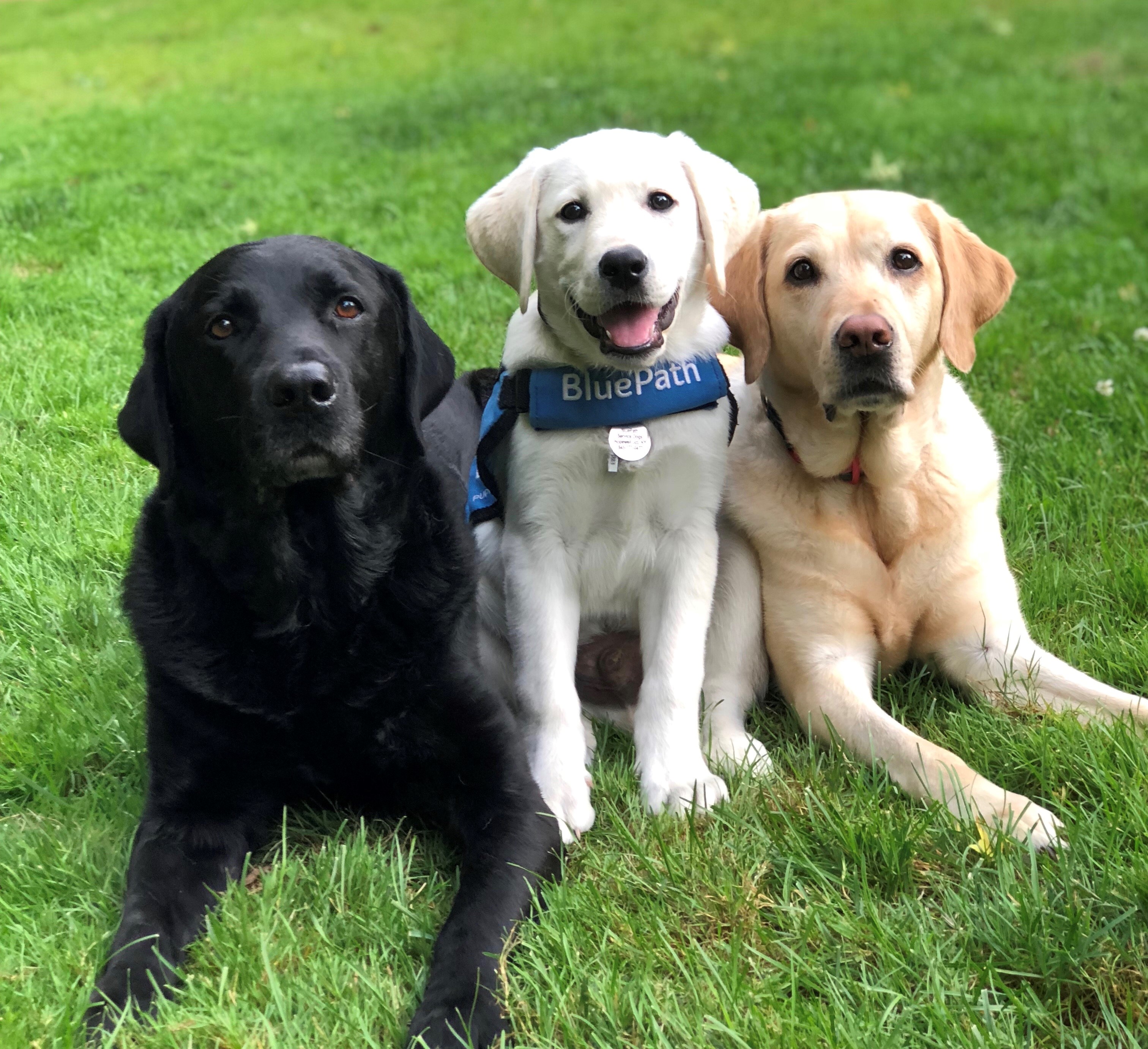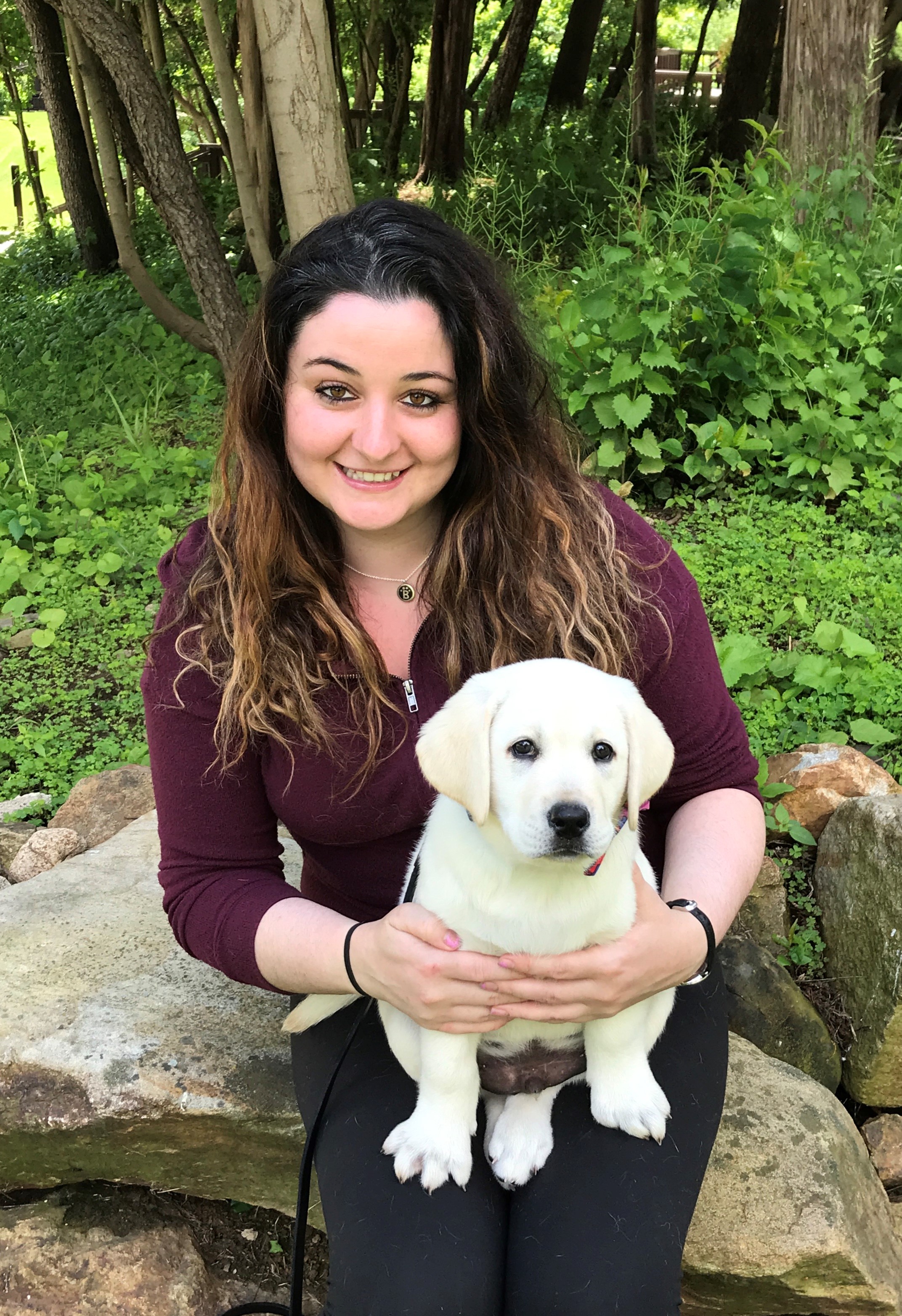 I am honored to know Laura for many years and so proud of who she is and what she has become!!
Add new comment