Blog
Without further ado, we present...
FINN & HUDSON
The winners of our "Pets of Summer" Contest!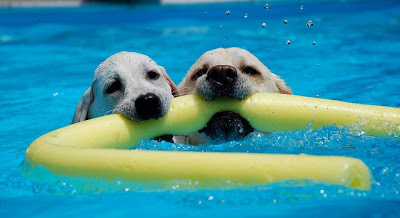 Introducing our...
Pets of Summer Contest!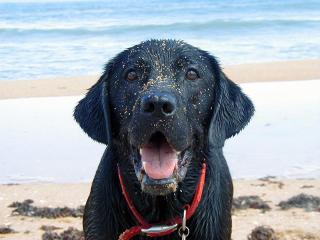 For many, this is the last week of Summer vacation. It's back to school, back to work and time to get out of the pool! You might be left wondering where the time went, and we here at CUVS want to know just that - what did you and your pets do with your summer?
CUVS Proudly Presents...
Titian!
(pronounced "tih-shin")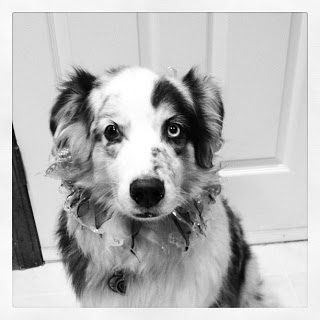 Titian recently won our Pet Talent contest with his stellar acting skills and excellent personality. He has appeared in a couple of commercials where he has enjoyed the attention of his very own agent, director and producer. He even had his own bottled water on set!
Enter CUVS' Pet Talent Contest!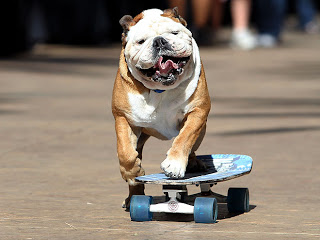 Every one of us thinks that our pet is the most amazing animal ever - On National Pet Week, let's give them a chance to shine!
Enter CUVS' Halloween Pet Costume Contest!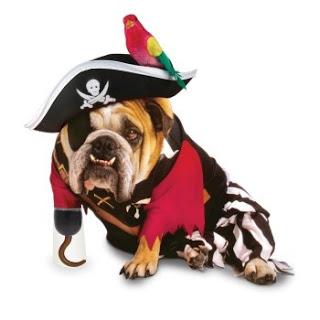 We know that all of our facebook and social media followers and pals out there LOVE their pets. You show it time and time again and here's yet another chance to show the world how cute (and silly) your pet can be!
WE HAVE A "BEST PET" WINNER!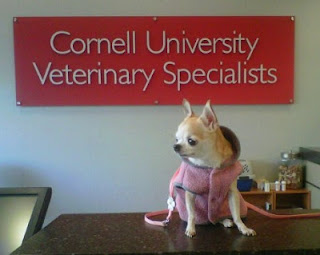 Enter our "Best Pet" Photo Contest!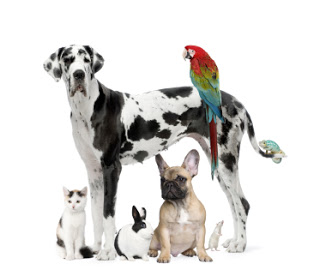 One thing we see every day here at CUVS is the strength and uniqueness of the human/animal bond. We know everyone loves their pet, and everyone believes their pet to be the most special, most adorable, best pet in the world.