The holidays come with an extra bag of tricks when it comes to animal shenanigans so it can be especially difficult to keep your dogs and cats safe. Here are some things to look out for:
Did you know that chocolate is toxic to your pet? How about raisins? Chewing gum? Sometimes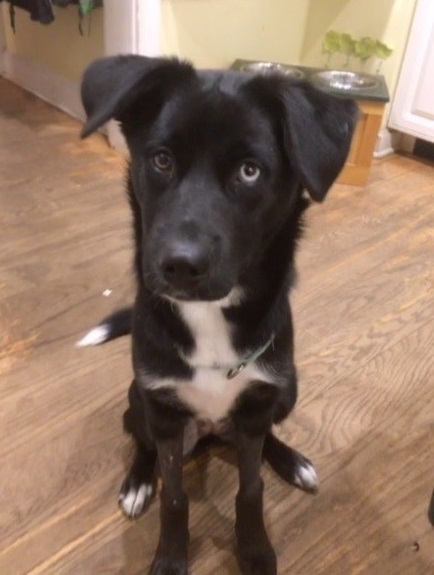 pet owners have to find out the hard way. But 7-month-old, Lila, from Stamford was lucky.